With the help of Dr. Hockaday, we guarantee that your smile will remain healthy and beautiful for the years to come. Before choosing Dr. Susan A. Hockaday Family Dental Practice as your family dentist in Charlotte, we'd like you to get to know our amazing staff.
Front Desk
Carrie, Financial and Practice Manager (left) is our office Financial and Practice Manager and has worked in the dental field for close to 15 years. She studied dental assisting at CPCC and understands all aspects of the dental office. In her free time, Carrie enjoys being with family and friends, traveling, decorating, and cooking. She also loves hanging out with Jacque at work.
Jaque, Patient Coordinator (right) is our office Patient Coordinator. In addition, she is a dental assistant and has worked in our office for over 10 years. She loves working with patients and making them as comfortable as possible. She lives in Salisbury with her husband, 2 sons, daughter, and their beagle, June Bug. She is active in her church and community and loves crafting and eating in her spare time.
Hygienists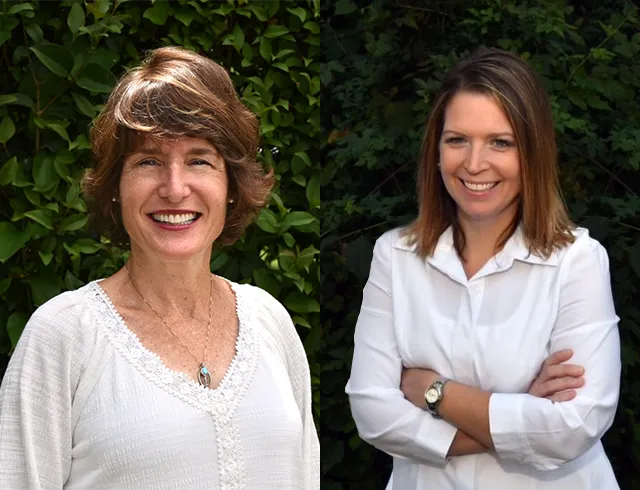 Michelle Fox, RDH (left) has been a registered dental hygienist for 23 years. She is originally from Upstate New York and moved here with her family to North Carolina when she was a child. She attended Central Piedmont Community College where she obtained her dental hygiene degree. Michelle loves educating her patients on proper oral health care. In her spare time, she enjoys baking, hiking, and spending time with her family.
Penny, RDH (right) is originally from Connecticut and moved to North Carolina in 2016. She has been a licensed dental hygienist for 20 years. She attended the Fones School of Dental Hygiene at the University of Bridgeport. Penny enjoys making a difference in her patient's lives through the improvement of their oral health. In her spare time, she enjoys spending time with her husband and two daughters.
Dental Assistants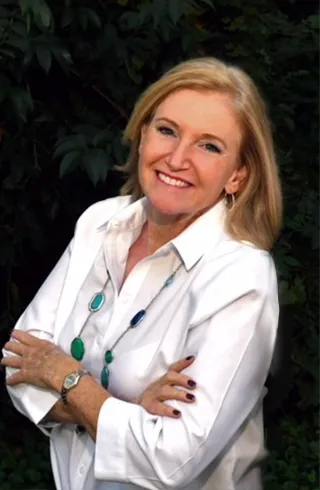 Debbie, Dental Assistant II (left) graduated from CPCC as a CDA and DAII, with three National Boards and four certificates in dentistry. She has been assisting Dr. Hockaday for over 5 years and enjoys working in a fun and family atmosphere. In her spare time, she loves spending time with her family and also enjoys working out, watching movies, and outdoor activities.